The Measurement of Success
Category: Advice & Guidance
Posted by The Adventure Element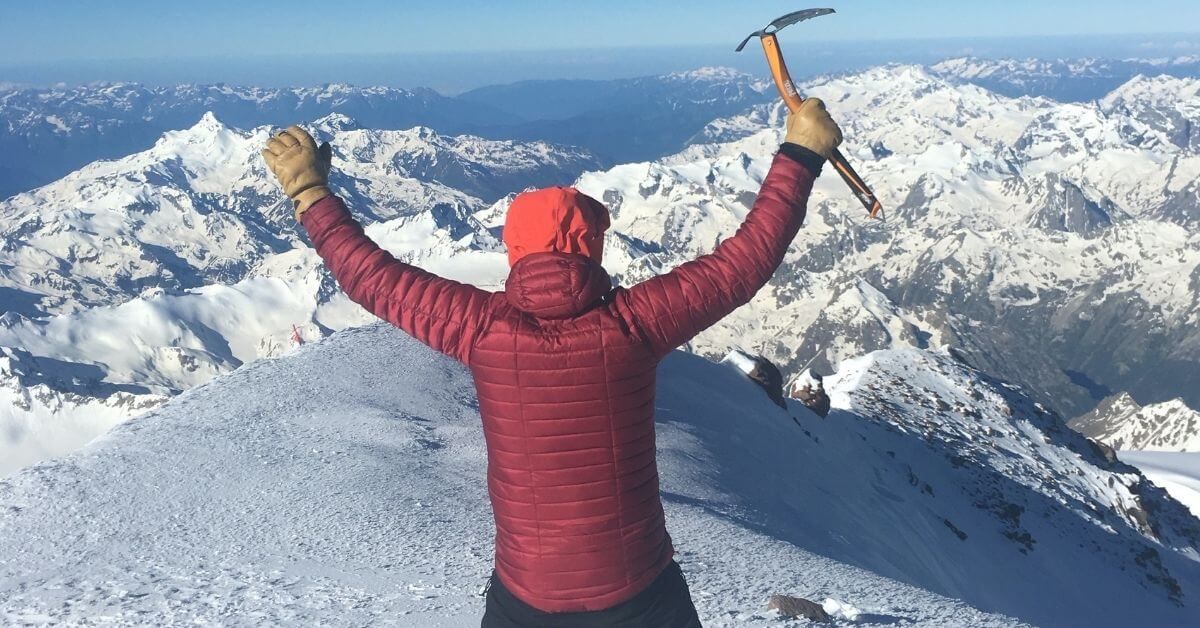 Summit attempts start the day or evening before when plans are made, you pack your bag and head for an early night tucked in warm comfortable sleeping bags. Pretending to sleep the brain runs through what could possibly happen the following day. Running through scenarios like:
What it will be like heading in to the unknown terrain not climbed through yet.
Will I be strong enough?
Will the body cope with extra altitude?
Will the weather allow you to go up there at all?
and the ultimate questions - Will there be success?
What does success look like to you?
Of course we all want success, the feel good factor and bragging rights. But, success can mean many things to different people and is down to perspective and, if this is the case, how can it be measured?
Certainly in the mountains it is assumed by many that success comes in the form of reaching your objective. But there are so many variables when it comes to mountaineering and especially at altitude. The stars all have to aline in order to summit. Can success only be measured by reaching a summit or your objective?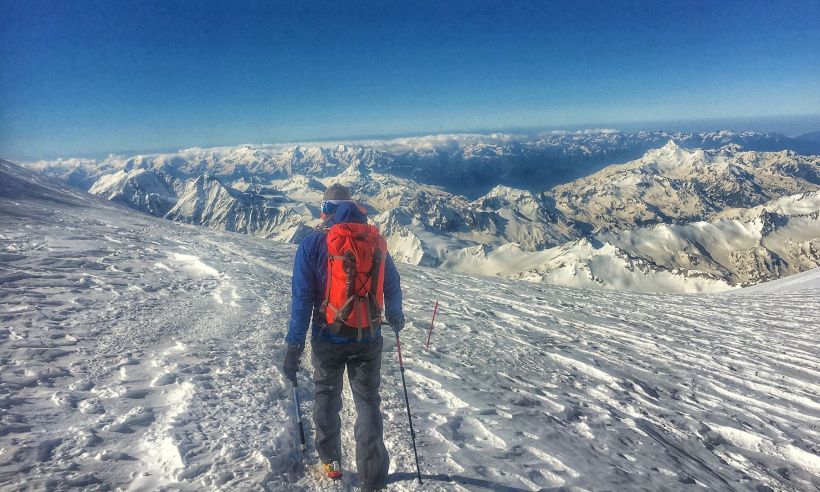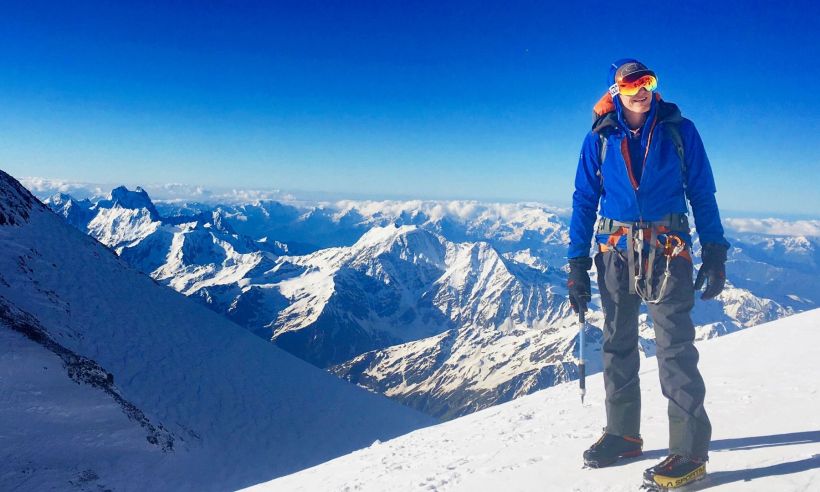 A personal tail - Mount Elbrus
The weather forecast was supposed to be good for our summit day. I lay in my bunk trying to catch just a few hours sleep before the alarm went off at 03:00 but the wind was howling out side. I convinced myself that it would pass and I would wake to clear skies and a light breeze as forecast. However, for hours the wind battered the cabin and it shook under the force. Some how my brain switched off the thoughts and worries and blocked the noise and eventually I slept, at least for a few hours.
The alarm sounded and we began the early morning ritual of preparing ourselves. Double checking all items were packed in the bag for whatever lay ahead. This is all done in silence as we focus purely on ourselves for the moment.
Breakfast is always hard at 03:30 as the stomach is not ready but the body and mind needs the energy. Continuing the silence over breakfast and coffee, myself and my climbing partner were both having the same thoughts, and focussed on some sort of success. But did we both have the same idea or measurement of what success would look like?
Stepping outside fears were confirmed. The weather on Elbrus is fickle, possibly more so than Scotland! The wind still howling and was a complete white out, the 'white room'. The white room - where its hard to pick out contours and shapes in the land. These conditions can make you unstable on your feet and can be very unnerving and lonely.
Still looking for some sort of success, we heading out in to the white and reached 4700m, its still 1000 vertical metres to the summit and the conditions were certainly against us. With zero visibility and 40 - 50mph winds it would have been foolish to carry on. But the forecast said the conditions were going to be prime. But when? Should we still carry on in the hope it will improve? In the mountains conditions can change very quickly, for better and for worse of course. We both knew the answer to the question before we even asked it.
The safest option would be to retreat, learn from the experience and live to climb another day.
Can we still call this a success?
If reaching the summit is a measurement of success, then we completely failed on this day. With adventurous activities there is a balance between risk and success. Ultimately, we learn to make rational decisions based on conditions or situations in front of us. The outdoors is a great learning platform for decision making, for weighing up risks against benefits.
The decisions we make are linked to success. Experiential learning allows us to make sound judgements for the future. On this day we made a choice to retreat. Not that we weren't capable of continuing but on the basis that neither of us want to write a book called 'This one time on Elbrus when we had an epic'. Our choice to descend was based on experience and knowledge and ultimately made this day a success, just maybe not the success we both set out to achieve.
Climbing back in to my sleeping bag I smiled. I smiled at the fact that we were both safe, we had made a decision which means we can have another attempt. It would be easy to be disappointed in our decision. Success is not always about achieving an objective, there are many successful elements which should be given credit.
The following day, the conditions improved and we summited under blue skies and sun. We played the waiting game, gambled and we won. It was a glorious day and worth the wait. This was a different type of success.